I set up a Wireguard VPN today and it works on my Chromebook. Thanks for reminding me this exists @iliana it's pretty alright!
The most wild thing is that ChromeOS's Android runtime implements the VPN APIs that Android apps can hook in to, but they run it in the Chrome namespace such that your browsing and ChromeOS apps are tunneled.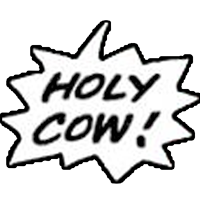 But it doesn't tunnel the stuff running in Crostini.